About
A Space was set up in Hackney in 1997 by Alex Sainsbury (Glass-House Trust, a Sainsbury Family Charitable Trust) in partnership with the Social Science Research Unit at the Institute of Education (SSRU, University of London) and Hackney Education. The SSRU's model for the A Space provision contributed to the UK government's development of the Extended Schools Services, one of the key mechanisms for delivering on the 'Every Child Matters' Agenda and The Children's Plan. In 2005, the ArtSpace Charity was introduced to take forward the A Space model. We continue to work as a local provider offering psychotherapy services to students and staff in a select number of east London schools and using our provision as a form of practice-based research.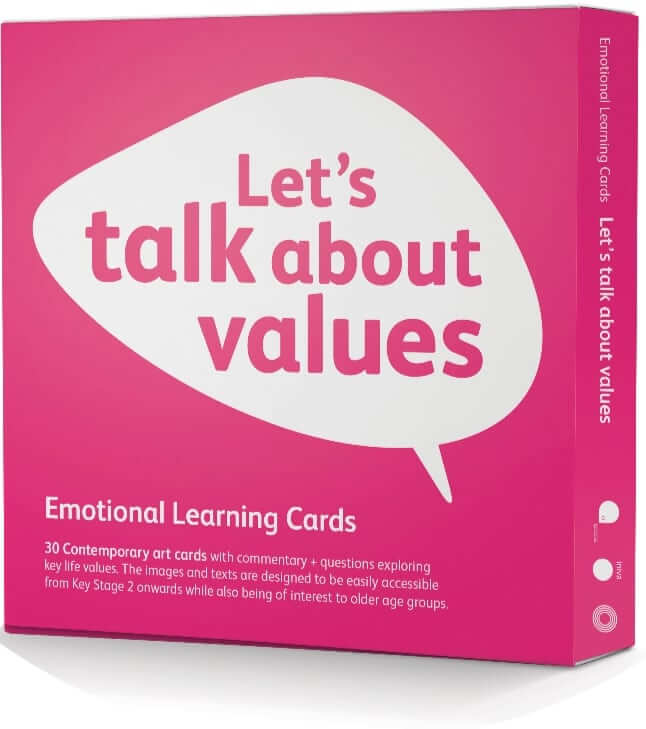 Critiquing worlds without and within
A Space and Iniva (Institute of International Visual Arts) believe in the power of contemporary art to stimulate our thinking and open up possibilities for exploring what are essential – but sometimes difficult – topics to introduce relating to self/other perceptions. The images featured in our Emotional Learning Cards are by British based artists of Global Majority, African, Asian, and Caribbean descent. They investigate subjects at the heart of individual and collective identity such as the impact of the past on the present, the stories we tell as well as those we disown or deny, and the emotional histories we all carry.

Our work with Iniva
Recognising the overlaps in the psycho-social and emotional terrain which artists and therapists navigate, A Space and Iniva began collaborating in the early 2000s when the concept of emotional literacy gathered momentum. Our sets of cards grew out of a long running programme of artist + therapist-led workshops based on using the artist's own practice as a starting point for exploration and discovery. The artists and images featured are from around the world, challenging often stereotypical ideas about who makes art, what it can be about, and what its purpose might be.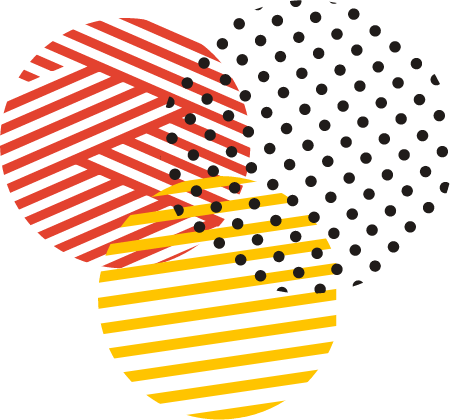 Our history
In 1996, Alex Sainsbury approached the Social Science Research Unit (SSRU) at the Institute of Education, University of London to explore the possibility of creating a model for a school-based service funded by his Trust. Ensuing discussions resulted in a proposal for a multi-agency provision aiming to meet the holistic needs of children and young people developed in consultation with them. This plan, forward thinking for the time, was conceived in the context of the UK's ratification of the UN Convention on the Rights of Children in 1991 and its first report to the Committee on the Rights of the Child in January 1995.